The forest is by the committee road, one of the most popular stops on the RSPB bird of prey trail
 where you have the opportunity to glimpse examples of all of the bird of prey species breeding in the Outer Hebrides.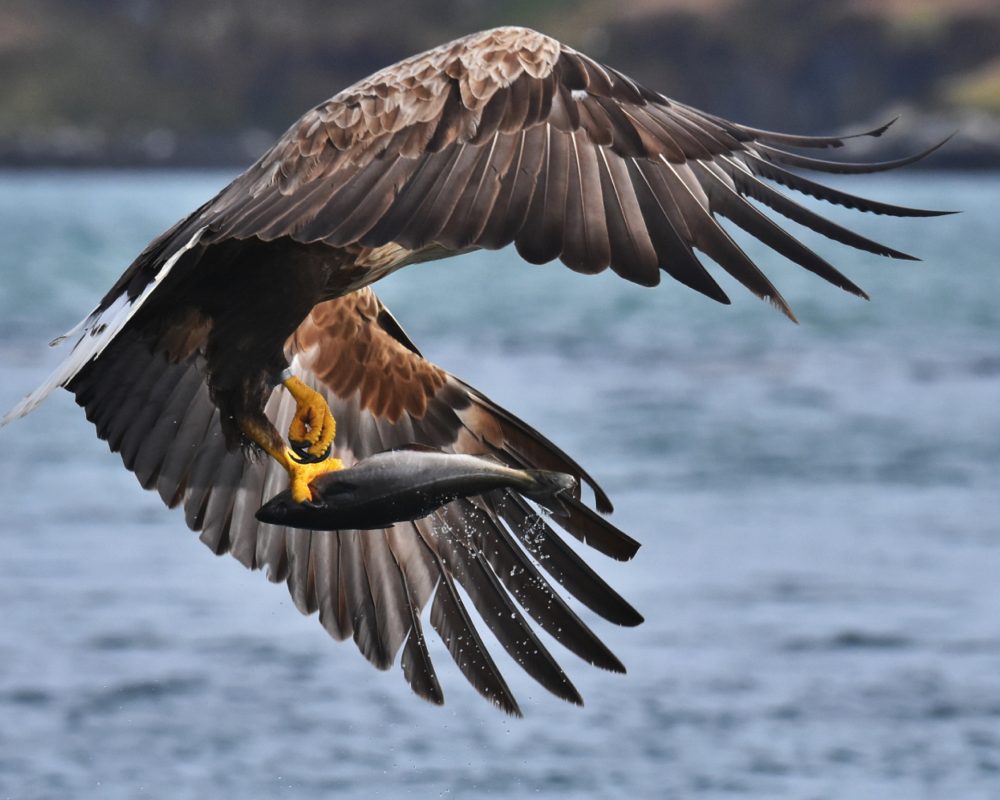 Uist has a wide variety of birdlife to experience.
 
The UK's largest bird the white-tailed eagle can be seen, as well as many other raptors such as the long and the short eared owl, hen harrier, merlin and golden eagle. 
From raptors to small birds, we are also fortunate to have the smallest bird in the UK, the gold crest live here too, a tiny bird weighing the same as just a twenty pence piece!  A regular part of our calendar each year is the arrival of the cuckoo in May. You can hear the cuckoo from your cabin and we often see the illusive cuckoo resting in the forest.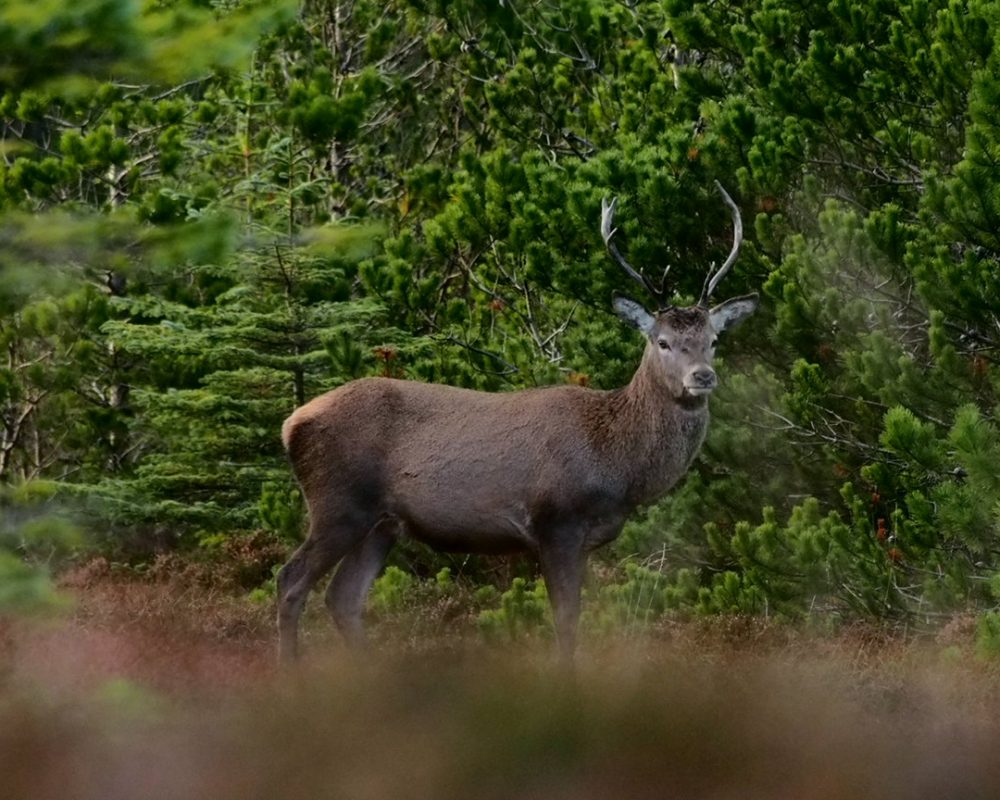 Within the forest you will find a small population of red deer and you may just see them wander past the cabins on occasion.
In autumn time the rutting season is quite spectacular with the sound of the stags roaring around the forest as they look to out-roar their neighbours and secure their mate. Please be aware the sound of the 'stag party' can continue through the night and their goal is to be loud!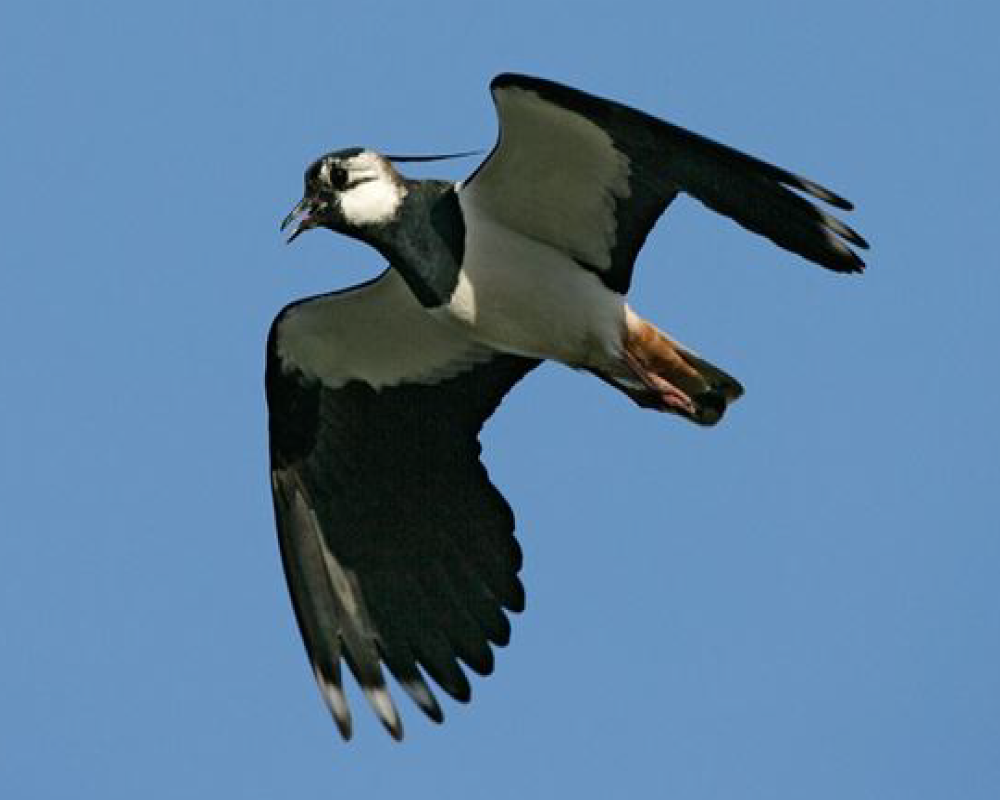 Balranald RSPB Nature Reserve is a short drive away and is a haven for birds such as the corncrake, cornbunting and turnstone. 
The reserve has a visitor centre and if you visit during the summer months you can enjoy a delicious crab roll and some home baking at 
The Dunes Catering Cabin
.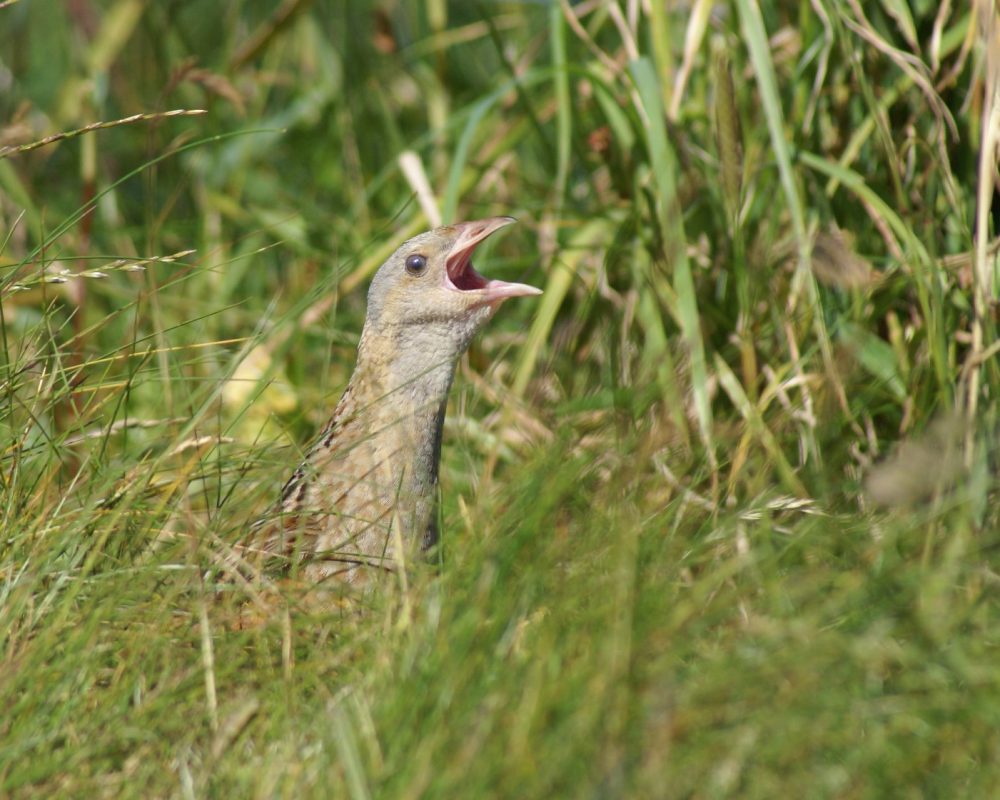 For other birdlife including corncrakes, eider ducks and  little terns, you can walk to the nearby Vallay island. 
Where will your trip take you?
Sample the edible delights of the Outer Hebrides